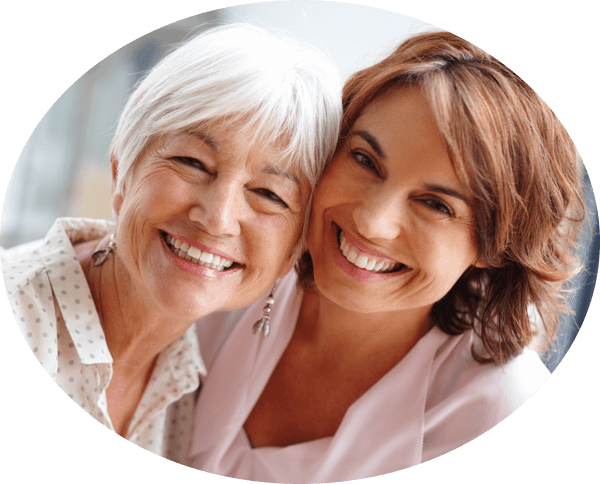 Guiding you and your family through the caregiving journey
Speak with a counselor or research on your own and find solutions that best fit your caregiving needs.
Caregiving affects thousands of Americans across the country on a daily basis. Many are employed full time and need assistance with these caregiving duties. YourCare360 is a complete caregiving solution with easy, online access to caregiving guidance and answers to the many questions that confront family caregivers.
YourCare360 has partnered with leading providers of services for each stage in the caregiving journey; Care consulting, home care or assisted living, legal services, end of life assistance, in home loneliness, real estate & relocation and long term care funding assistance.